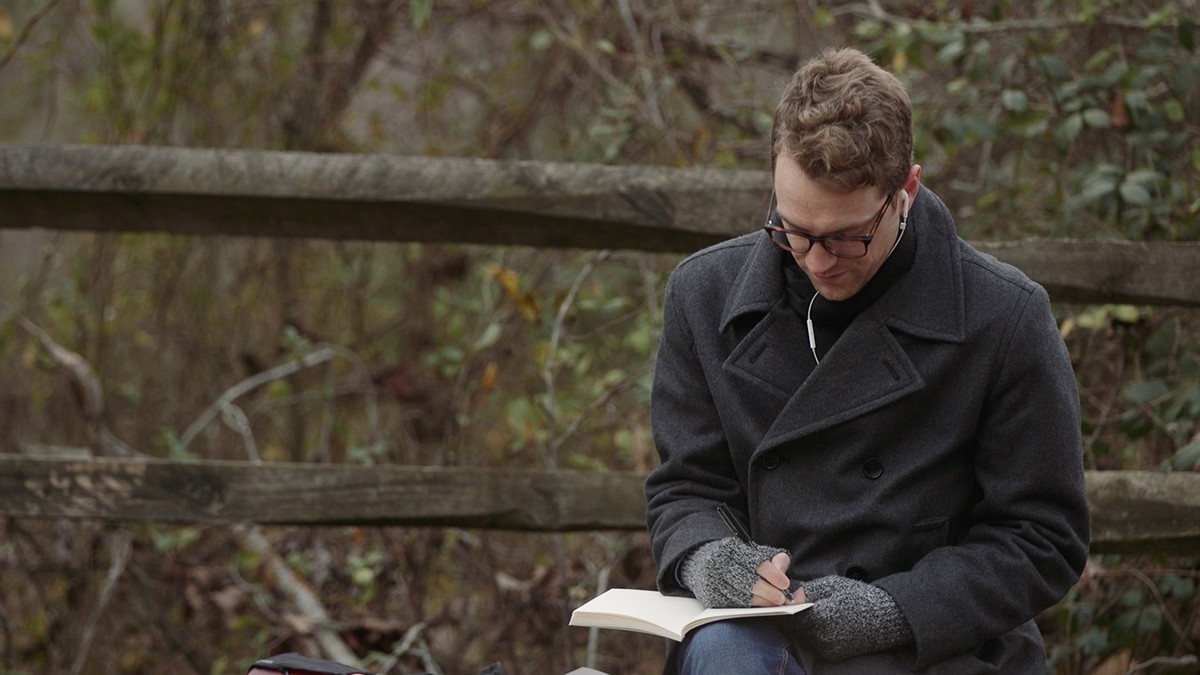 Here I am, drawing pictures and telling stories. I've found a sweet spot using adventurous satire and allegory for editorial illustration while I explore the art of storytelling in book illustration, jacket art, comics and a variety of odd personal work that is dear to my heart.
I live and work in the countryside just outside Richmond, Virginia finding inspiration in my wonderful wife, two kids and the Civil War memorial battlefields that surround us.
CLIENTS
Simon & Schuster • Scientific American • Smithsonian Magazine • Narratively • Education Week • San Antonio Magazine • SF Weekly • OC Weekly • LA Weekly • Boston Phoenix • Dallas Observer • Richmond Magazine • Hippocampus Press
achievements
Society of Illustrators 59
Society of Illustrators 57
Print's Hand Drawn 2011
Juried Illustrators Club of DC Show 16, Silver
Juried Richmond Illustrators Club 2012
Juried Richmond Illustrators Club 2011
AIGA Richmond GRADE 6
Juried Illustrators Club of DC Show 15
artist statement
film & Manifesto
manifesto
The world we live in is full of beauty and full of potential.
And it is full of brokenness.

Our social media feeds and news outlets forbid us from denying the turmoil.

However—it has been this way for quite some time. Experts will tell you shootings and wars and earthquakes have been happening for a long time. It is not getting worse as some might portray it.

In fact, quite the opposite.
There are movements in the undertow making our world better.

There are rich stories of redemption amidst the chaos and suffering. Love is cloaked but not lost among the monsters of our world. The might of nature demands both terror and awe. There is an elegance to the cosmos and its tension with havoc. When we pan out far enough, we see that we are moving forward and towards wholeness. In spite of itself, tragedy ultimately makes way for hope and love.

There is hope because of tragedy.

And I will show it to you.